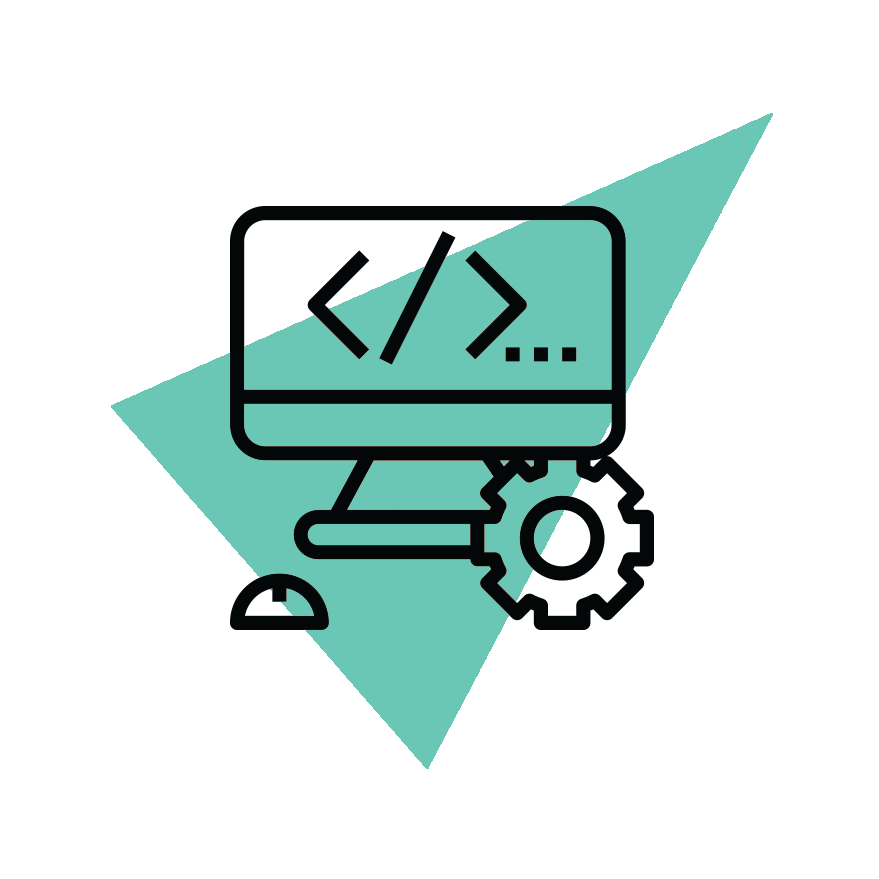 Product Development
From simple landing pages and micro-sites to complex web applications, we work with you to create accessible, modern, and responsive digital products.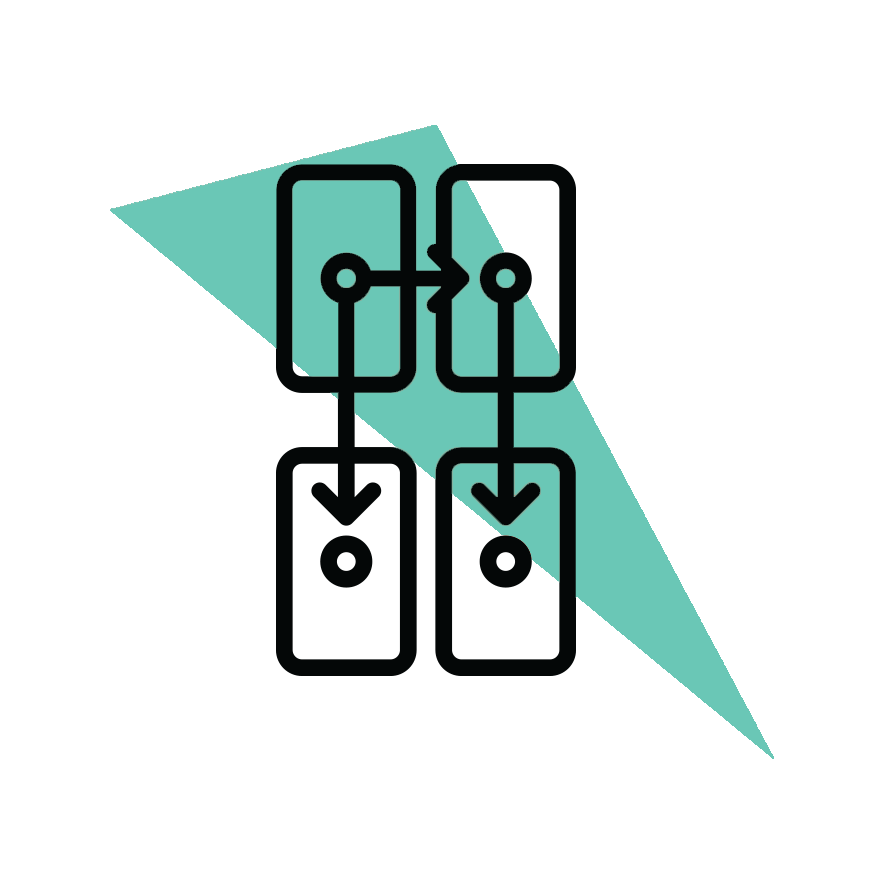 Rapid Prototyping
Whether it is a civic project or a digital product, an initial proof-of-concept is the best way to eliminate assumptions and improve the experiences before it is too late (or too costly) for revisions.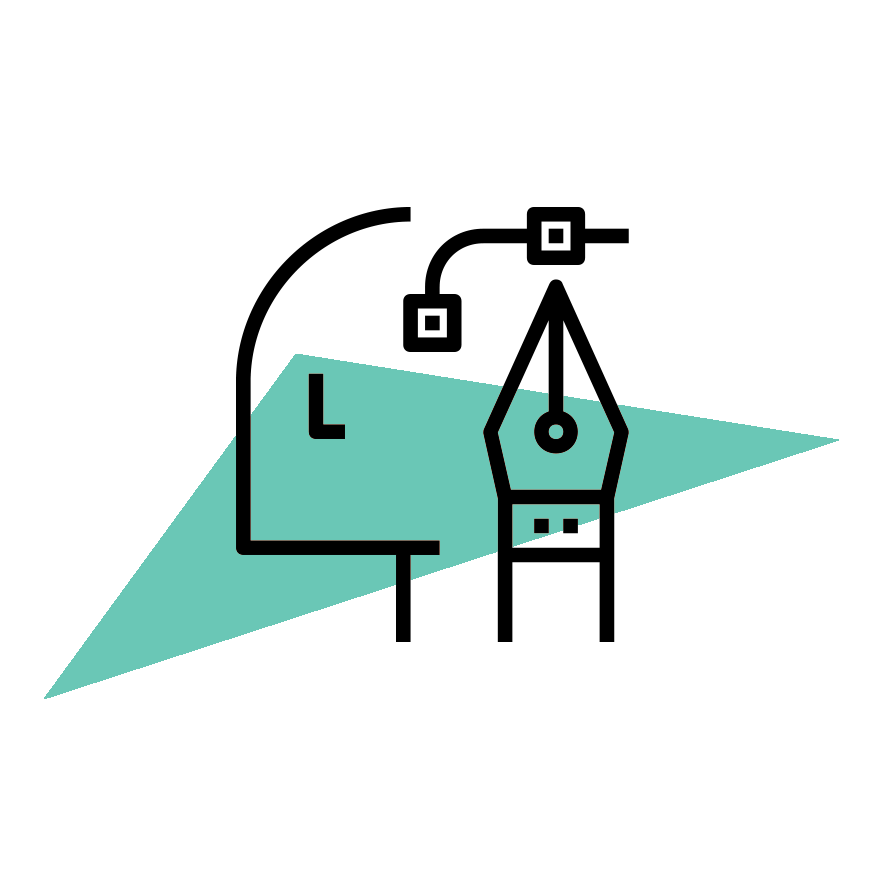 Design Strategies
Planning your journey towards greater social impact can be overwhelming. Engage the communities you serve and your team through our co-design workshops.